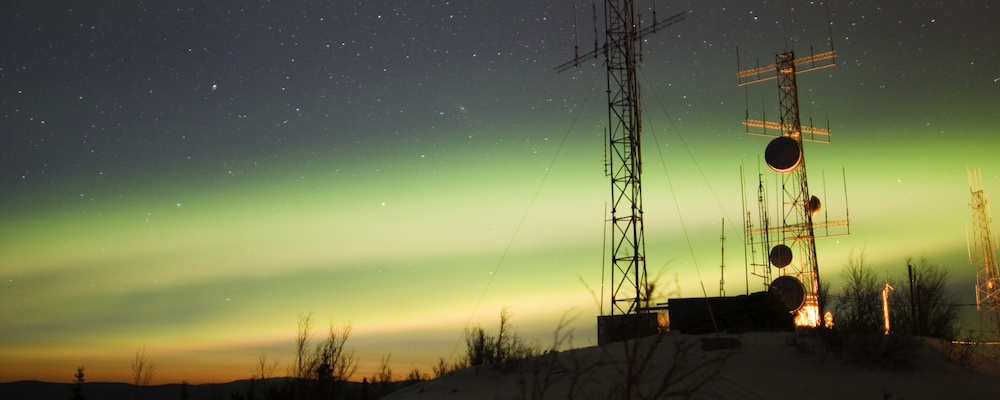 WIconnect
Wireless
WIConnect Wireless provides high-speed internet to rural Wisconsin communities in the greater areas of Southwestern Wisconsin.
read more
Managed Home
Network
Many of the issues that we have seen with customer service are related to the customers internal wireless network. We have implemented a managed wireless service that allows us to manage and monitor your internal network.
read more
WiConnect Cable
TV
WiConnect Wireless is proud to provide Cable TV Service to Loganville WI, Bagley WI, Seneca WI, Eastman WI, Mt. Sterling WI, and Lynxville WI.
read more
Dish
Network
Wiconnect Wireless is an authorized DISH Satellite television Retailer specializing in Satellite television. Wiconnect Wireless is your local choice for DISH service! We have served Southwestern, Wisconsin for over 10 years and are dedicated to serving the local community.
read more