Trend Micro Worry Free Business Solutions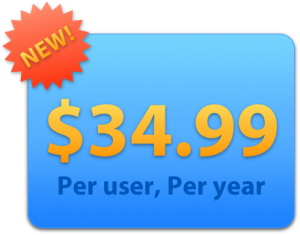 Provides real time scanning for virus threats, and malware.
Definitions updated daily through Security Server providing constant up to date protection.
Filters URLs blocking access to inappropriate or malicious sites.
Built in web protection stops threats before they hit the network.
Webroot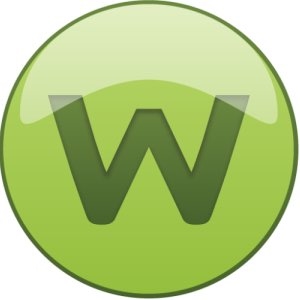 Cloud based protection that scans and protects from rootkits, malware, viruses.
Light and fast client installs within seconds.
Real time Anti-Phising to prevent you from entering personal information within fake websites.
Built in Identity protection and password manager using secure shield.
Multi-Device coverage.