Our Valued Services

BUSINESS

SERVICES
Testimonial

Our Clients About

Us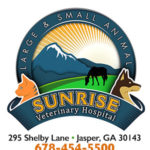 Computer Connections takes care of our business needs and we'd be lost without their help! Whatever issue I might call about, they figure out how to get us taken care of. We are very happy with the service they provide us. Shout out to Nick, Cody, and Dave!!!
Sunrise Veterinary Services
/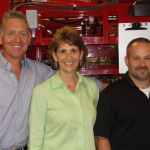 "While we strive to provide excellent service to our customers, we expect the same from Computer Connections.  We turn to them for all IT services because they have the answers and fast solutions to our ever-changing needs.  Technology changes so quickly. We are confident the staff at Computer Connections  will keep our business on track.  Professional service - great value!"
Synergy Metalworks – Melanie Burgi
/ CFO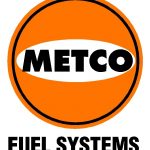 "In our industry, computers and technology are not only critical to our office staff, but equally important to our remote service technicians. As METCO grew in numbers, we neglected our computers and IT. We didn't have the expertise on staff to handle the continuous issues, so we turned to Computer Connections. We were fortunate to have our account assigned to Nick and he immediately gained our trust and became our go to guy. He not only got our current systems up to date, but he established a long term replacement plan for all computers and servers (which was spread out over three years…he understood we financially couldn't do it all in one year). In the past, anytime there was computer or IT problem, it was a distraction to the entire office. Now, Nick can now remote in to any computer to solve almost any problem. I was once working from home on a Saturday night and had communication issues between my laptop and printer. I texted Nick and within ten minutes he was dialed in and fixing the problem. He didn't have to do that, but it shows the customer service that has become the norm. We have had great success with Computer Connections and I would recommend them to anyone. As a matter of fact, I don't even think about IT anymore until Nick calls to check in!"
METCO Fuel Systems – Brian Hora
/ General Manager